// what we offer
Your Partner for
FRAUD DETECTION & PRVENTION
From raw data to information to meaningful business insights. From data to decision. 
At INFIGOS we believe the best way to prevent Fraud is to outsmart the fraudsters and beat them in their own game. We are able to achieve this through our in-house Decision Engine. We focus on fraud detection and prevention in the banking and insurance sector using machine learning and AI. FraudAnalyser combines Machine Learning and Rules-based frameworks to uncover additional fraud patterns that either framework alone may not detect. With our Focus on Business Decisions, Goals and Aspirations we Develop Models/Strategies, R/Python Based Advanced Analytics Products and Insurance Claim Fraud Detection/Prevention tools.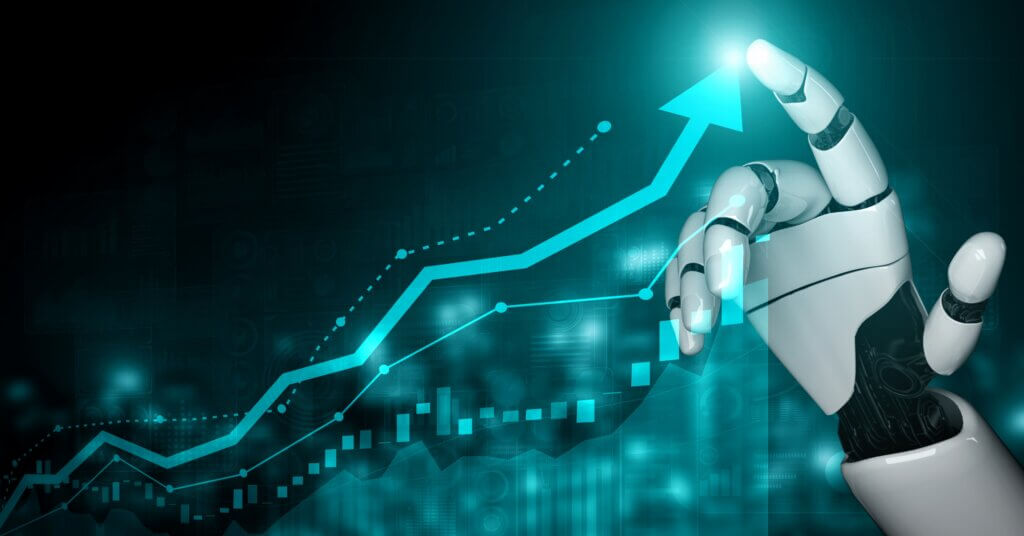 Meet the Team of Innovators!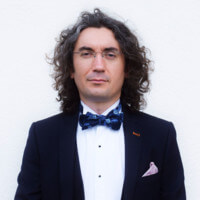 MARK KYCHMA
Business Development Director an Infigos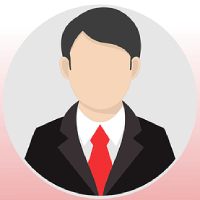 Sachin Sadare
Sales & Marketing director at Infigos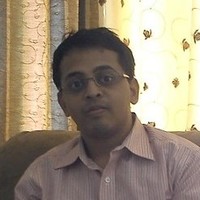 AVEEK DAS
Senior Data Science Manager at Infigos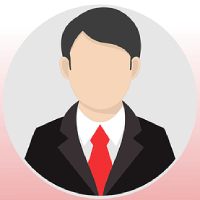 ATUL KAPOOR
Senior Data Scientist at Infigos

GORANKA MEDHI
Consultant at Infigos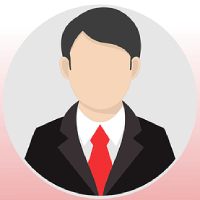 GANESH AMBHORE
Senior Rule Architect at Infigos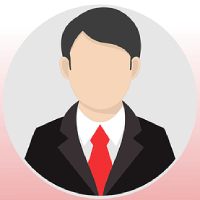 ABHISHEK SUNEJA
Senior Manager at Infigos
SOCIAL WORK
Social Responsibility
We had decided to give back to society from day 1 of operation since 2018. We had identified the charity partners in India and Africa, who are fair and trustworthy.  We had started working with them. We are giving a percentage of profits to charities for helping children from poor families in India and Africa. Objective is to provide the basic survival facilities.  We will think about it further as revenues and profits grow. We will share the more details about it soon.